HIGH-QUALITY VOCAL & INSTRUMENTAL Isolation SOFTWARE
Create Remix STEMs, Karaoke or A-cappella Tracks easily and quickly with the most advanced AI demixing technology available in the market.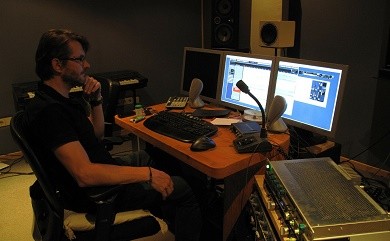 SEPARATE SOUND
AI combined with unique algorithms produce unrivalled market leading separation quality .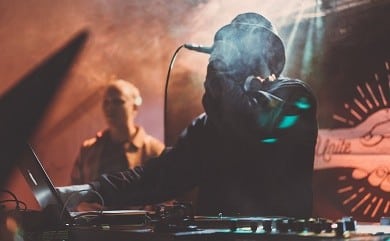 MANIPULATE AUDIO
Isolate vocals, drums, bass, guitar & other instrument stems from any mixed audio source!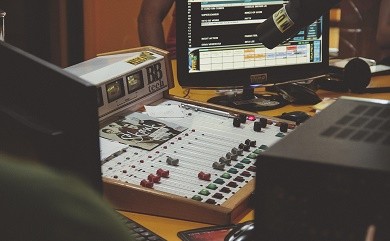 INSPIRE CREATIVITY
Flexible & intuitive software that inspires anyone in the field of music or post-production.
AUDIOSOURCERE SOFTWARE & PLUGINS
Cutting-edge AI sound isolation algorithms gives audio professionals unrivaled power to remove vocals, drums, bass, and instruments from a mix.
Advanced AI isolation algorithms and intuitive workflow. Easily removes vocals, drums, bass, and instruments. Ideal for DJs, producers, and musicians making backing tracks, samples or remixes from existing audio.
Separate vocals from your tracks in real-time with our VOXLESS vocal extraction plug-in. True real-time separations, no pre-processing required. Remove instrumental bleed from your live vocal recordings.
Separate and remix stereo on the fly using our real-time panning-based audio extractor plug-in. Adjust the width and rebalance the volume of existing mixes in real-time. Control how you want to hear the music.
OUR USERS INCLUDE

Music Producers

Audio Production

Broadcast Media

DJs & Artists

Music Education

Pro Audio Education
SEE AUDIOSOURCERE IN ACTION
Remix quickly with DeMIX Pro
Unlimited separated tracks give you unprecedented control over individual elements of any audio mix. Rebalance the volume or pan position of any separated track and remix any way you want to!
Remix with DeMIX Essentials
Once you have separated your tracks, it is easy to do a quick remix using DeMIX Essentials. Use the convenient built-in mixer to change the volume of the vocals, drums, bass or backing tracks or re-pan the sources to a different position in the stereo field. The choice is yours!
Real-time Pan-based stereo separation
Separate and remix in real-time using RePAN, our pan-based separation plugin which supports all major DAWs. Available in AAX, VST, and AU formats for Mac and Windows.
Extract Vocals in Real-Time
VOXLESS allows you to rebalance vocal and instrumental parts, from small adjustments to full a cappella or karaoke extractions. True real-time separations, no pre-processing required.
Follow Us On Social Media